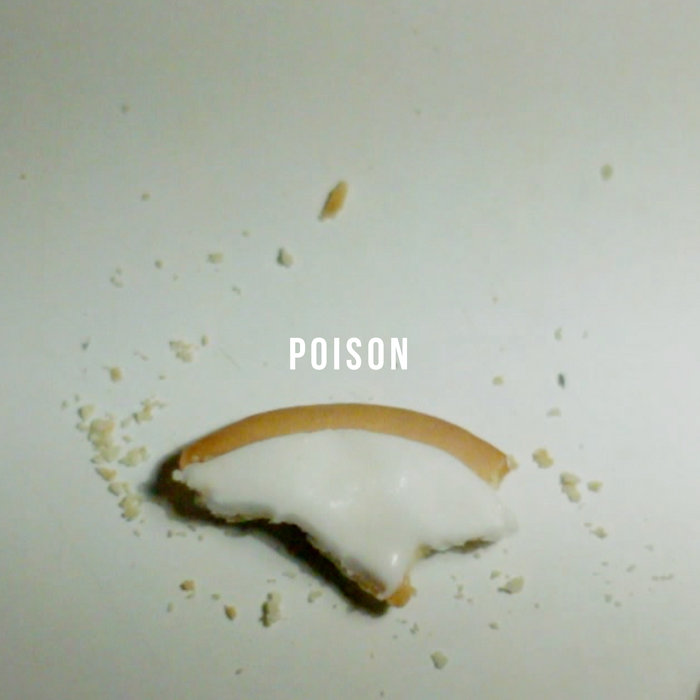 The new year has kicked off with new music from HQFU and that is a very good thing. Two new tracks, Poison and Sub Sub Bass are available now from the HQFU bandcamp page and both are well worth investigating.
Posion builds on the dark, clubby feel of HQFU's self titled debut album, adding new darker, more powerful layers and overlaying the lot with crisp electronics. If you were a fan of that debut album, and you really should be, then this will be right up your street.
While Poison gives off a late night, few drinks in vibe, Sub Sub Bass takes you even further into that night out. The track features Amandah Wilkinson of the superb Bossy Love and the contrast of her breathless vocals with HQFU's own which blast into life in the chorus, the song's focal point, is a masterstroke.
As ever, HQFU stands out from the crowd with her trademark dark, uplifting music taking on an almost poppy edge in places here. You'll do well to find a more exciting electronic talent in Scotland, let alone Glasgow.