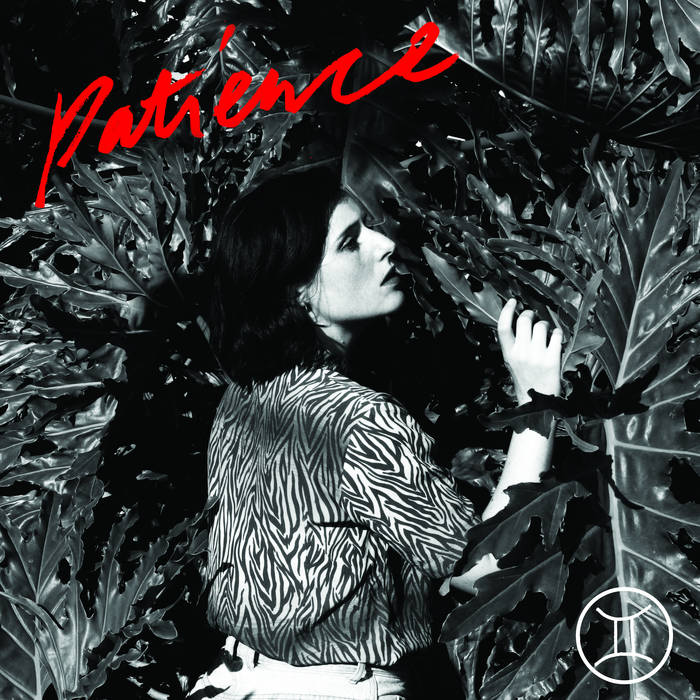 Patience is an artist who first came to this blog's attention with the sublime The Church, released on Glasgow's ever excellent Night School Records in May this year. The two tracks on that release, The Church and My Own Invention sounded like long lost snippets of the finest late 70's/early 80's synthpop or coldwave - stark, minimal analogue slices of wonder that contained more than enough melody to make them synthpop, albeit synthpop with a distinct edge. With the release of The Pressure, Patience has raised the synthpop stakes and released what us surely the missing link between The Normal, Fad Gadget and Yazoo. Basically, this is the single Mute Records forgot to release.


This song contains every aspect of early synthpop that makes it special. The lead riff 17 seconds in is as striking as anything Vince wrote for the first incarnation of Depeche Mode and the addition of the primitive yet perfect beats 40 seconds in only serve to take the song to another level. The chorus is as joyous as you;d like and the synth lines that flutter in and out add layer upon layer of icy electronic perfection to the song. Seriously, you'll do well to hear a better song this year. Listen to it immediately then go and buy it. You need to have this.
The Pressure by Patience is released on Night School Records on 24 September. It's available on ultra limited 7" (300 copies) from Night School, Monorail in Glasgow or Norman Records. It's also available digitally too through the Night School Bandcamp.