Glasgow based producer Julian Corrie returns with the second Miaoux Miaoux album, some three years after the superb Light Of The North. School Of Velocity carries on with the beautifully crafted electronic indie pop theme of that debut but adds many extra layers, producing a really rather wonderful album.
The album is littered with perfectly executed electronic pop, a prime example of which is the brilliant Star Sickness. Combining bleeps, beeps and guitar to perfect effect, topped off with a superb chorus, it's one of the standout tracks here and is one is surely destined to grab a lot of attention. Luxury Discovery is another cracker too, bringing to mind, at least to my ears, Prince in his synthesizer dominated years. The track that was used to preview the album It's The Quick is just superb too, taking a much dancier route and even adding the odd Vince Clarke analogue bleep here and there which is always welcome. Peaks Beyond Peaks sees The Cairn String Quartet join in to produce a yearning love song which halfway through turns from an electro ballad into a trance like affair before turning back again and pulls it off which is quite a trick. The album closes with the beautiful Mostly Love Now which like Ribbon Falls on Light Of The North brings the album to an end perfectly. It's a stunning track, wrapping a beautiful melody in wave after wave of warm electronics. The best thing about a track this good ending an album is that it makes you put it back on from the start and listen to it again and again.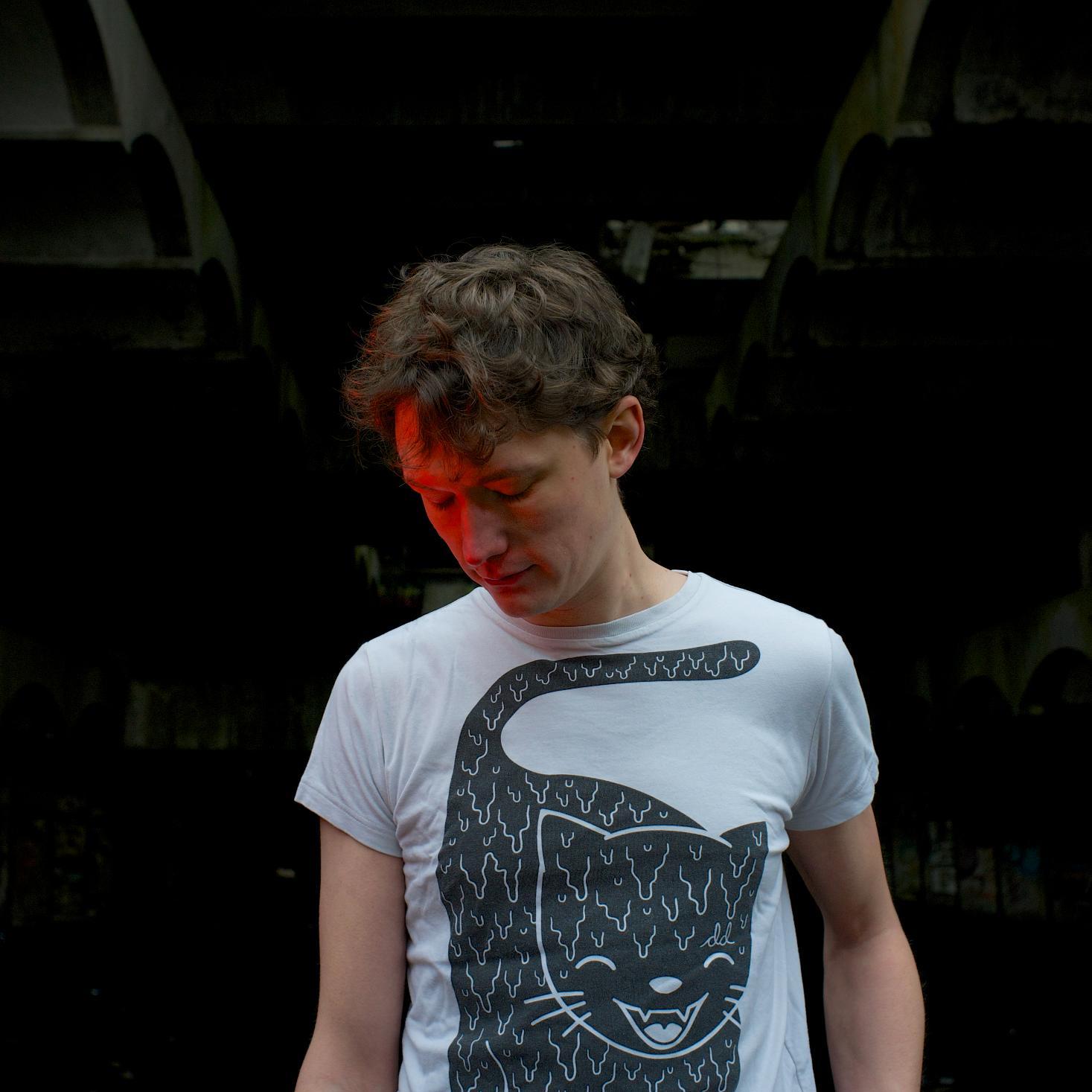 School Of Velocity is a real treat and, if there's any justice at all, it's going to see Miaoux Miaoux become bigger than ever before. Highly recommended.
School Of Velocity is released on Chemikal Underground and is available on limited edition of 300 heavyweight vinyl (I got one!), cd and download.